Ready-made Corporate Training Materials
Velsoft offers hundreds of high-quality facilitator kits that supply training providers with everything they need to deliver amazing programs and workshops.
Courseware is educational material developed as kits and used for instructor-led training (ILT) or virtual instructor-led training (vILT). These kits contain all the resources and handouts a trainer needs to facilitate a training program, including an instructor guide, student manual, tutorial workbook with sample working files, pre-made PowerPoint slides, quick reference guides, etc. Our courseware covers a wide variety of subjects.
Select the course – or bundle of courses – of your choice and immediately download. No waiting for delivery.
All course components come ready-to-use or you can open the courses in MS Word, Pages or Google Docs to make any customizations you'd like.
When your course is ready, you can print the exact the number of copies you need – no ordering more manuals than necessary.
ILT Courseware Trainer's Kits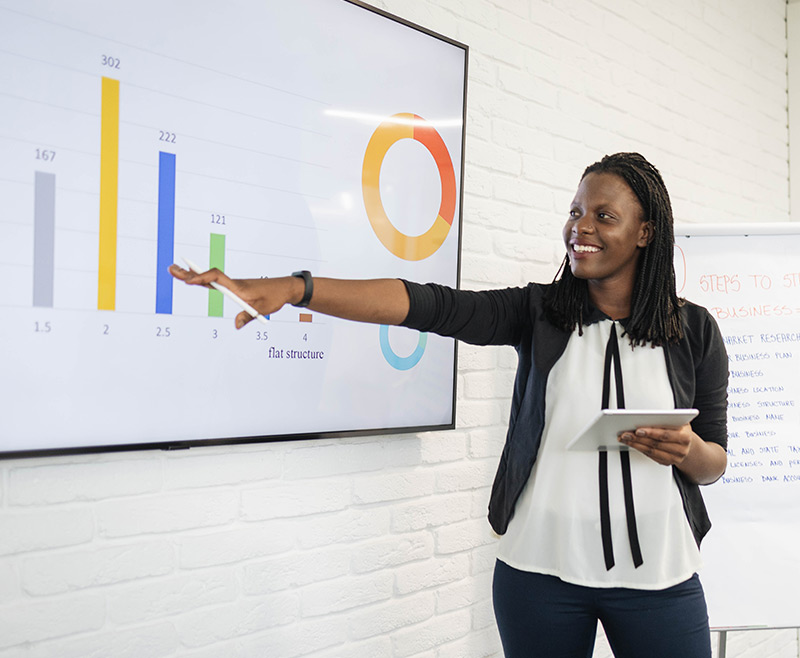 Confidence in the classroom
Be prepared with Customizable Courseware from Velsoft
A single place for all your white-label courseware, amazing continuity and quality across all your training programs, and hundreds (and hundreds) of courses that can be easily modified to suit any training situation or environment. With Velsoft courseware, you are always well prepared for your next class.
Trusted by the world's largest brands
Here is a small sample of the tens of thousands of organizations worldwide who choose Velsoft courseware.
Build fast, launch faster
"We used Velsoft to establish our online virtual campus and launch faster."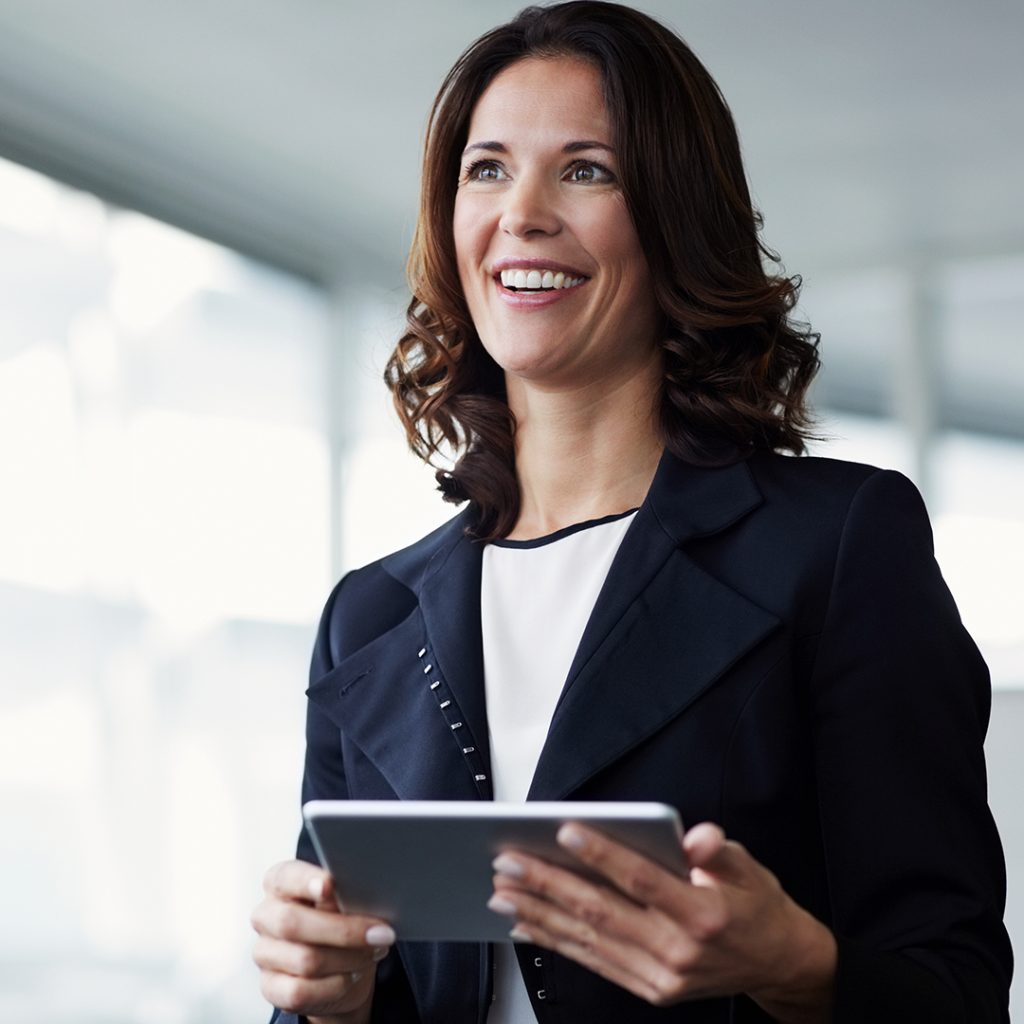 Download a sample package with demos of each component of our customizable courseware.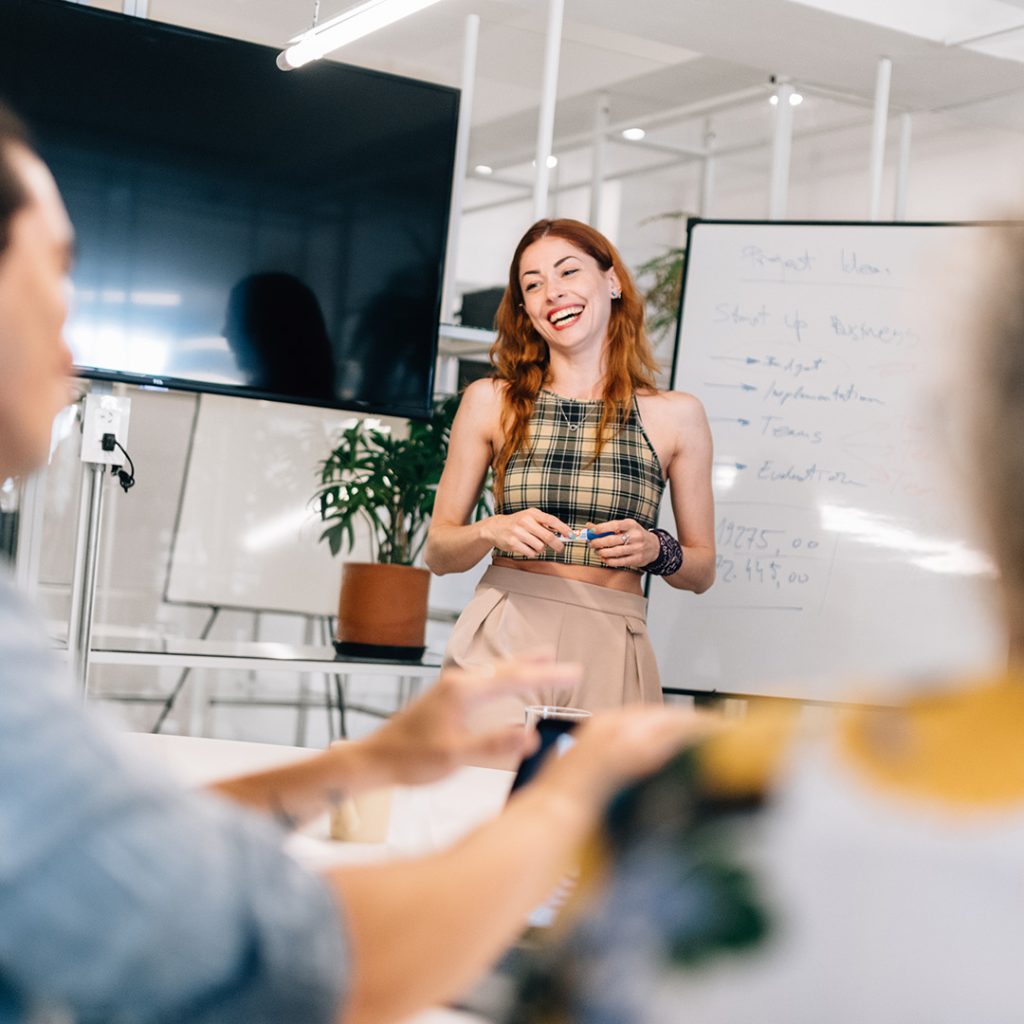 Hundreds of high quality courses
Why develop your own training materials when we've done it for you?
Velsoft offers the best instructor-led training courses, developed by professional authors, editors and subject matter experts.
It's easier to edit than to author.
For every hour in the classroom, it takes about 40 hours of preparation work. A two-day training course at 7.5 hours per day could easily require 600 hours of preparatory time. At Velsoft we've done this work for you so that all you need to do is make any edits required to customize your training.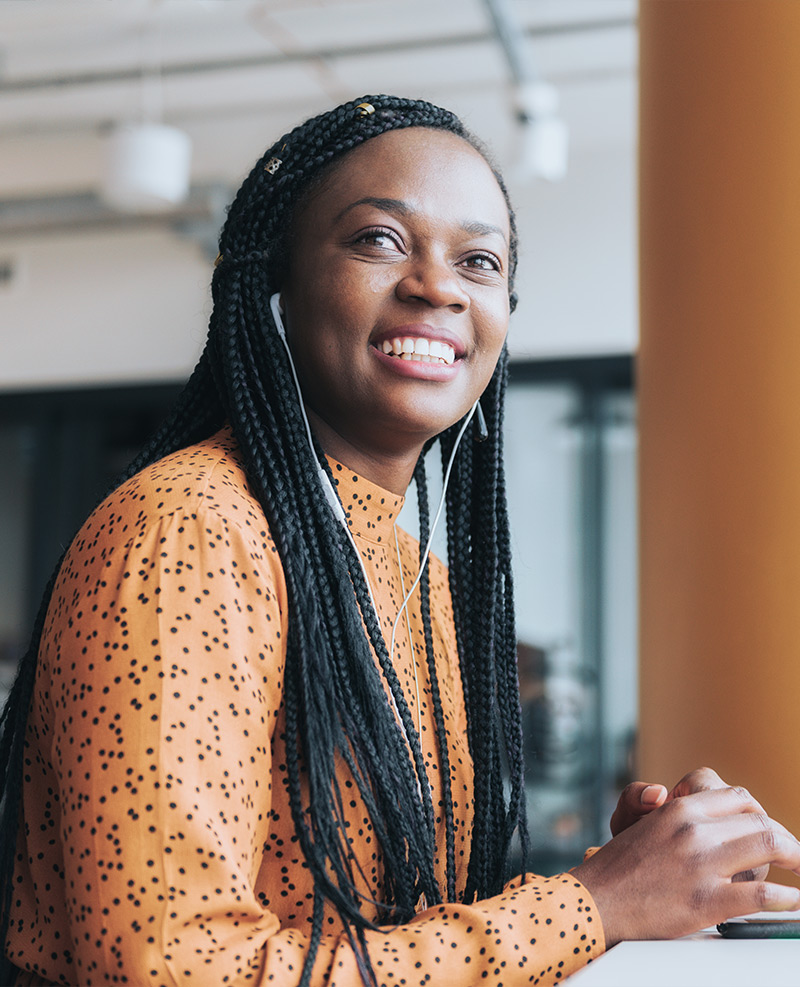 Everything you need to deliver amazing training
Each courseware title is a complete trainers' kit that comes with the following course components:
Download a sample and see for yourself