Articulate Storyline 360 Courses
Two steps:
1. Download from our library of Storyline courses.
2. Load the file into your LMS. It's that easy.
High-quality courses supplied as Articulate Storyline source files. It's easier to edit than to build from scratch.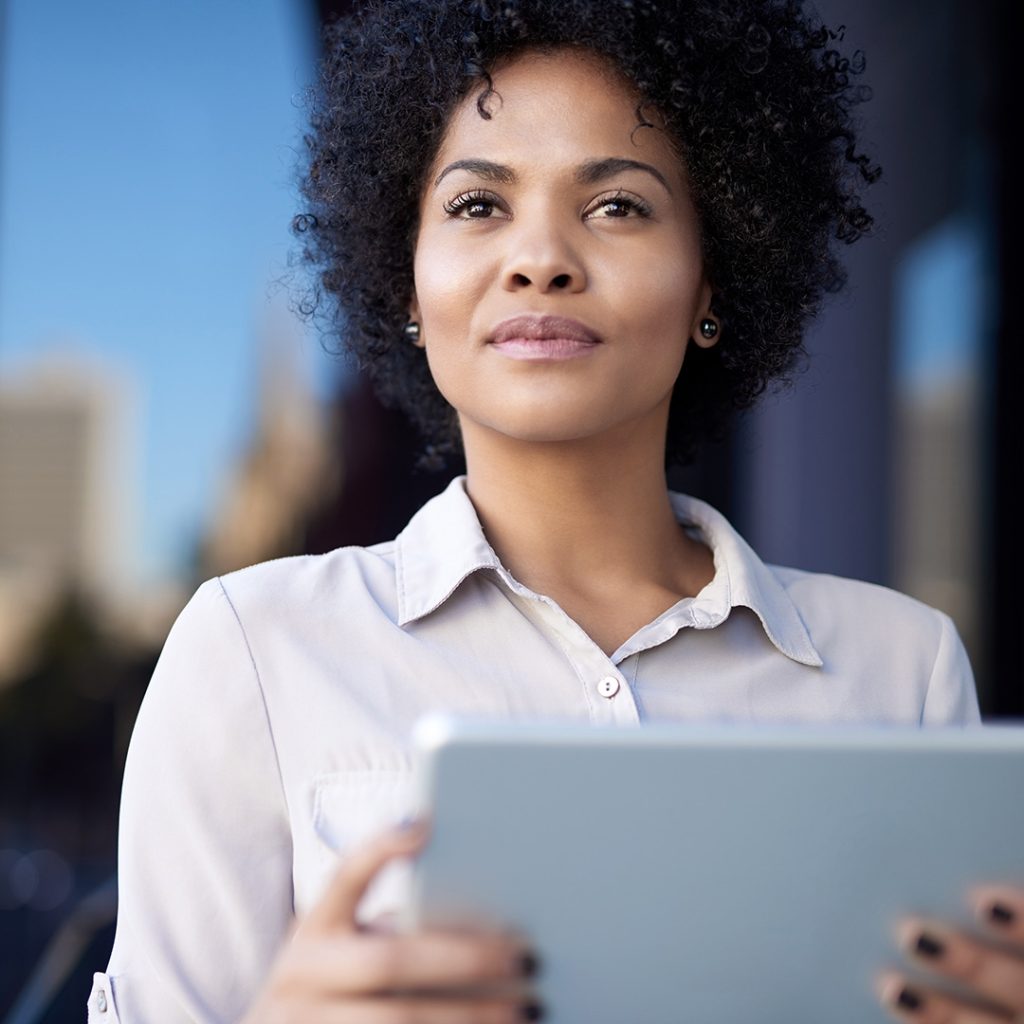 Hundreds of Ready-made Courses in Articulate Storyline Format
Customizable to Fit Your Needs
Quality off-the-shelf eLearning courses that are also fully customizable
eLearning Courses in Storyline 360 Format
Courses in Articulate Storyline 360 Format
Quality Courses Delivered as Storyline 360 Source Files
Velsoft makes the lives of training providers easier with the introduction of our suite of high-quality eLearning courses in Articulate Storyline 360 format.. Each course you purchase is immediately downloadable as the Articulate source file. You receive the actual file the developers produced when they built the course. You simply open this file in Articulate and make any changes you like. Once you purchase the file you own it and never have to pay anything else. Instantly build your organization's library of eLearning courses without the time and cost of building it yourself – or the worry it may not be good enough.
"I found the courses to be very well written and a high quality product. They are everything I hoped they would be."
Purchase courses individually or in bundles
Hundreds of courses to choose from
Velsoft offers high-quality, interactive courses designed by subject matter experts globally. These courses cover a wide range of today's most important skills development topics in human resources, professional development, sales and marketing, career development, etc.
Articulate Storyline 360 file format
Courses developed in Articulate Storyline 360 are saved with the file type: .story. When you purchase our pre-made courses in Storyline format, we deliver the course to you in .story format. You can easily open this completed course directly in Storyline 360 and make any changes you like.
.story File vs. SCORM File
What is the difference between a .story file and a SCORM file?
Can be opened in Articulate Storyline 360
Can be published as xAPI, SCORM, AICC or HTML
Can be loaded into an LMS 'as is'
All interactions are already built
All slides are built in one design
Images and design are included
Course structure is planned out