Velsoft offers the world's only corporate university platform. Everything – including content – is available in one amazing solution.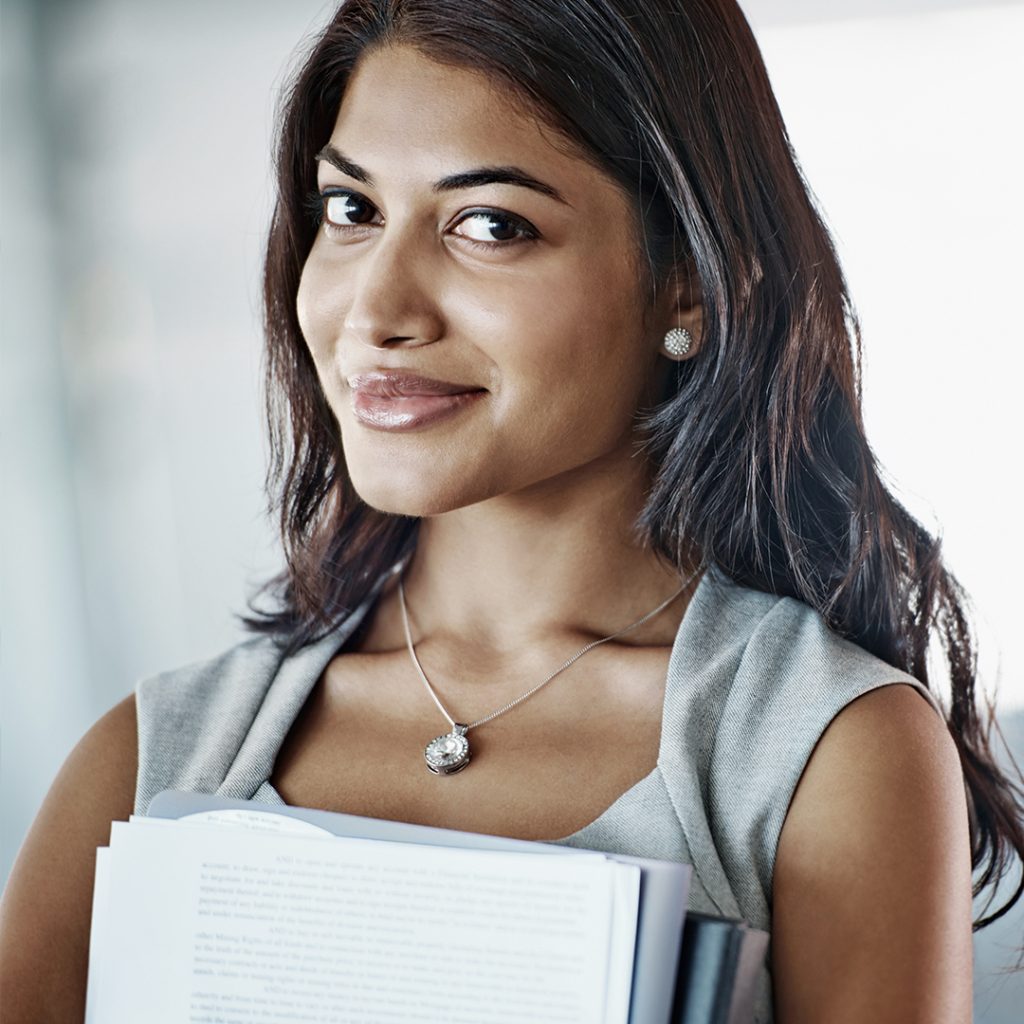 You'll be in good company.
A powerful suite of features and top-quality content to help you set up your corporate university in no time. Velsoft Corporate University is perfect for launching learning and development activities tailored to your corporation's employees, according to your interests, needs and business goals.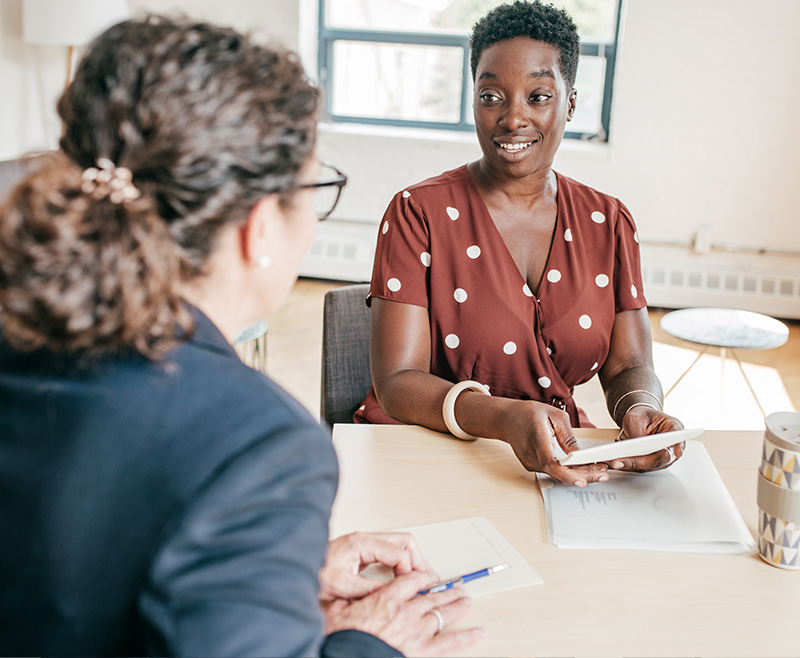 Corporate-university-in-a-box
All the features you'd expect.
High-quality content
Hundreds of courses focusing on workplace learning and performance skills.
Secure, staff-facing online campus
Staff login area that features a catalog for selecting courses in addition to the ones assigned.
Reporting platform
Included is our award-winning LMS with detailed reporting features. If your organization already has an LMS, we can integrate the corporate university.
Build fast, launch faster
"We used Velsoft to establish our online presence and launch faster."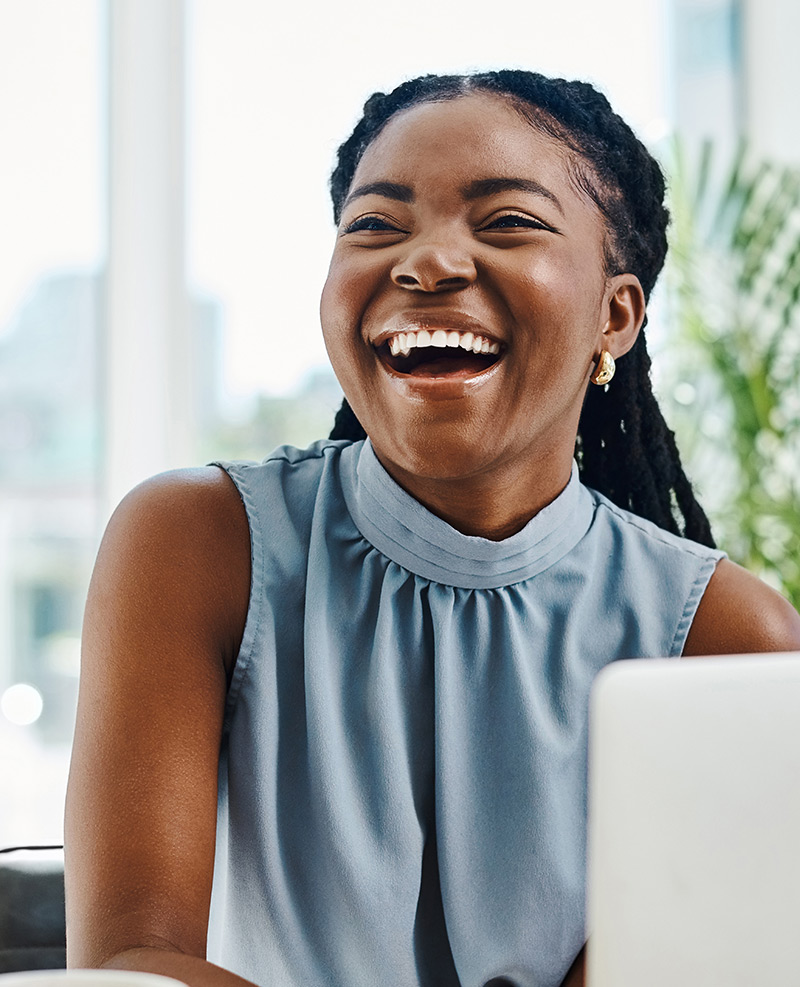 Add value to your organization's culture
Reasons why great companies invest in a corporate university
Complete corporate university solution
We make it easy to make a corporate university come to life
Remember, if you invest in your employees' futures, they'll feel nurtured and will be loyal to your organization.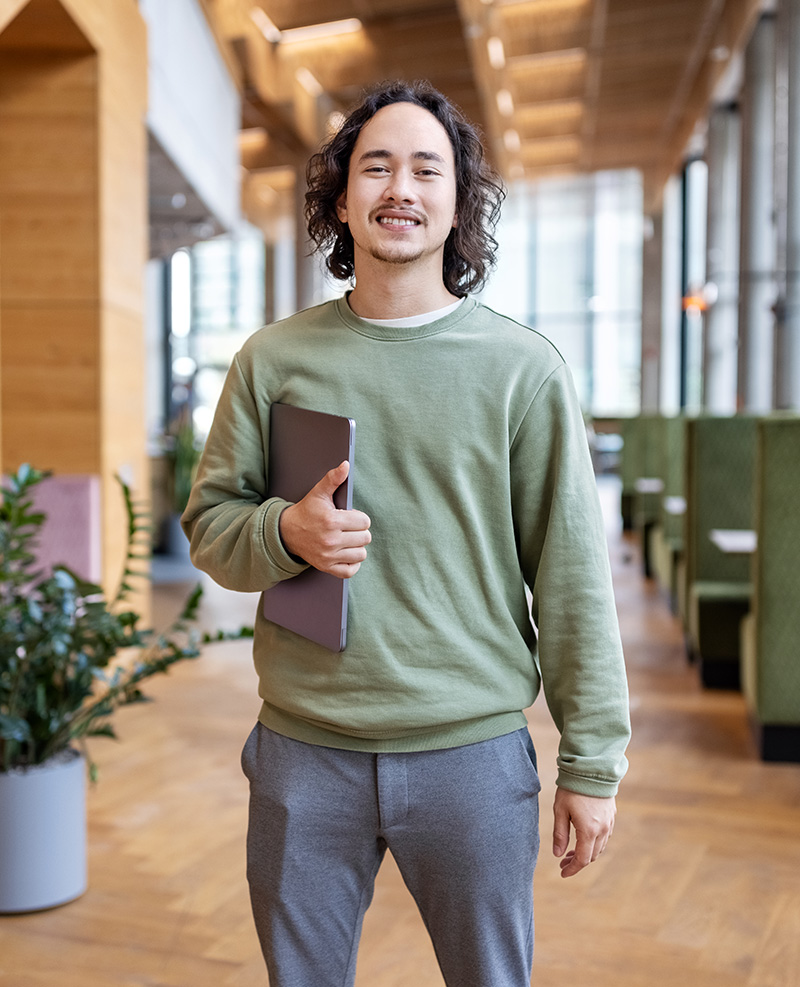 Allow us to give you a private tour of a corporate university
Our corporate universities are unique to each individual organization and require a login to view. To see the full corporate university experience we'll need to take you behind the scenes to see a working corporate university and how great companies are investing in custom learning.
What is the difference between a virtual campus and a corporate university?
Not much really.
One is for training providers who charge for training and the other is for companies who will be providing the courses to their team at no cost to team members.
Launch your own corporate university today