SCORM e-learning courses for your LMS.
Two steps:
1. Download your choice of SCORM course
2. Load your SCORM file into your LMS. It's that easy.
High quality, off-the-shelf eLearning courses in SCORM format
Hundreds of SCORM e-learning files that can be loaded into your LMS
Instantly fill your LMS with engaging and interactive eLearning courses designed by subject matter experts.
Velsoft offers our award-winning eLearning business training courses in SCORM (or xAPI) format, compatible with all Learning Management systems. 
Courses for today's most in-demand skills
Hundreds of interactive SCORM files to choose from.
Content is king. If you are like most organizations, you have an LMS and not much in it; we have changed this. Now you can choose from hundreds of high-quality courses that load directly into your LMS.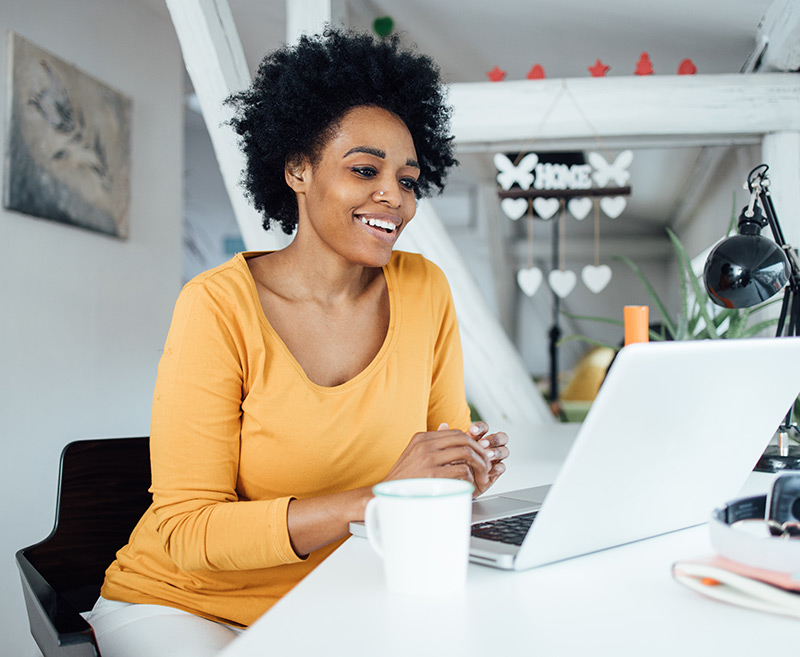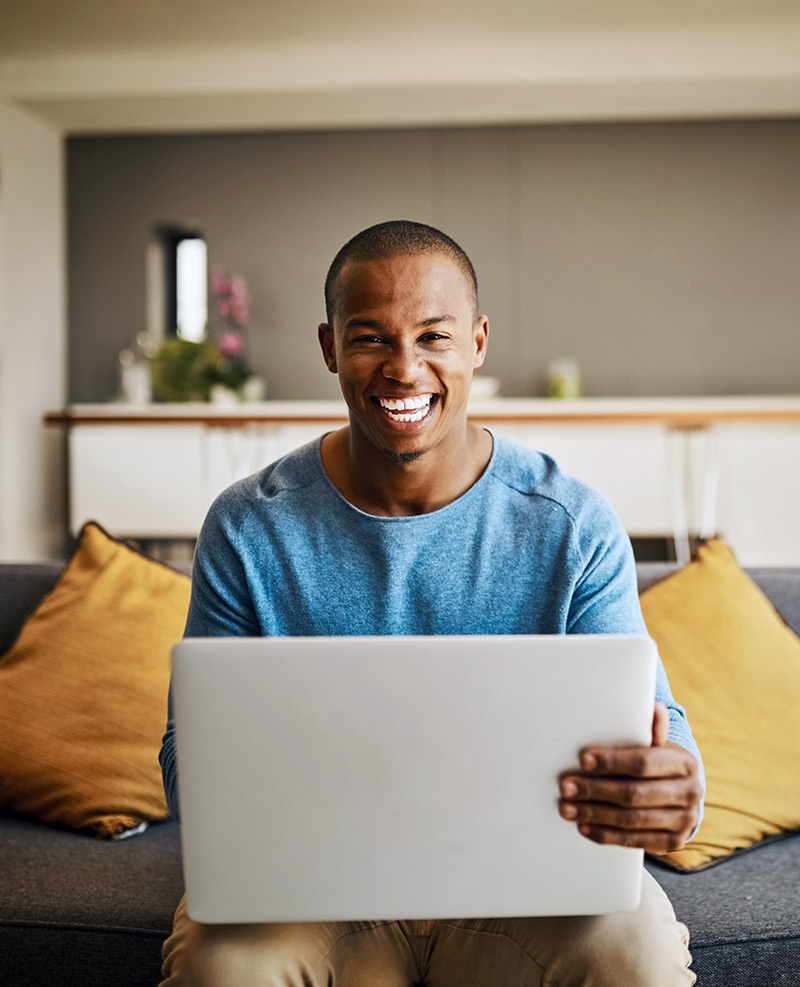 Immediately available for use in any LMS
Instant, engaging eLearning from Velsoft
An ever-growing library of effective, proven and relevant eLearning courses designed for workplace learning and performance.
SCORM is the leading industry standard
A SCORM course (more often referred to as a SCORM package) is the de facto industry standard for packaging eLearning courses so that they can run on any compliant LMS. The SCORM course itself is a ZIP file that contains specific content defined by the SCORM standard. 
The team at Velsoft was excellent as we developed and implemented a nationwide online training program for 14,000 participants. Their willingness to assist with every component of implementation and support the project from start to finish helped make it a huge success! We know we have a committed partner and look forward to working with the team again.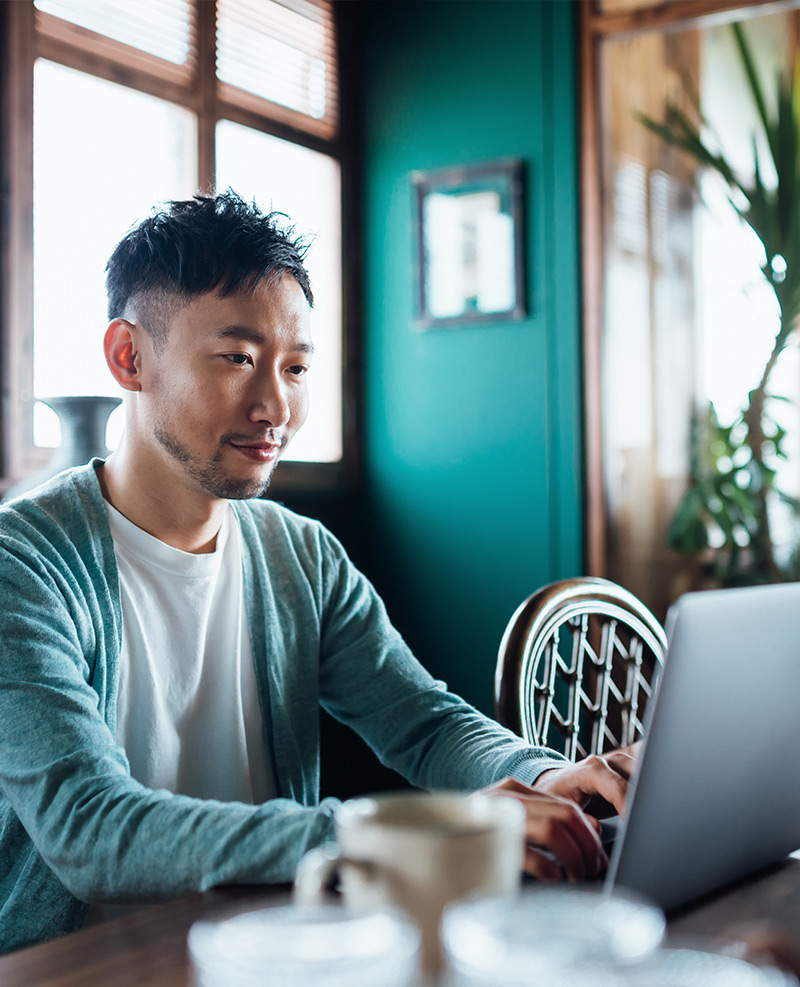 .story File vs. SCORM File
What is the difference between a .story file and a SCORM file?
Can be opened in Articulate Storyline 360
Can be published as xAPI, SCORM, AICC or HTML
Can be loaded into an LMS 'as is'
All interactions are already built
All slides are built in one design
Images and design are included
Course structure is planned out
You'll be in good company.
The world's top companies trust Velsoft training materials.
Download a free sample of Velsoft SCORM eLearning courses and see how easy it is to load this in your LMS.
"I must say thank you to Velsoft for the excellent training material. We are really impressed with the layout and content of the material."