Included FREE in the Velsoft LMS
100% browser-based and fully responsive eLearning authoring tool available on any web-based browser.
A true HTML5 web-based eLearning authoring tool
HTML5 is the new industry standard for creating and distributing online content because it is reliable, high-performing, fast, optimized, responsive and secure.
A fully browser-based tool
Build beautiful, feature-rich courses.
A very simple to use drag and drop builder, the creation tools in Build is by far the simplest and most efficient tool for creating eLearning courses. Featuring a simple, yet powerful block builder, Build provides an intuitive user interface that really only requires a very minimal learning curve compared to other eLearning tools.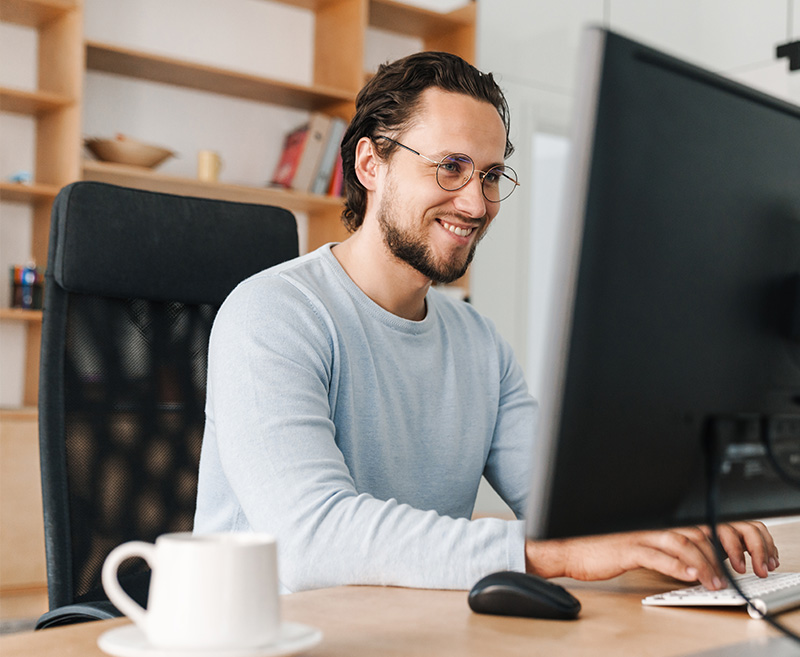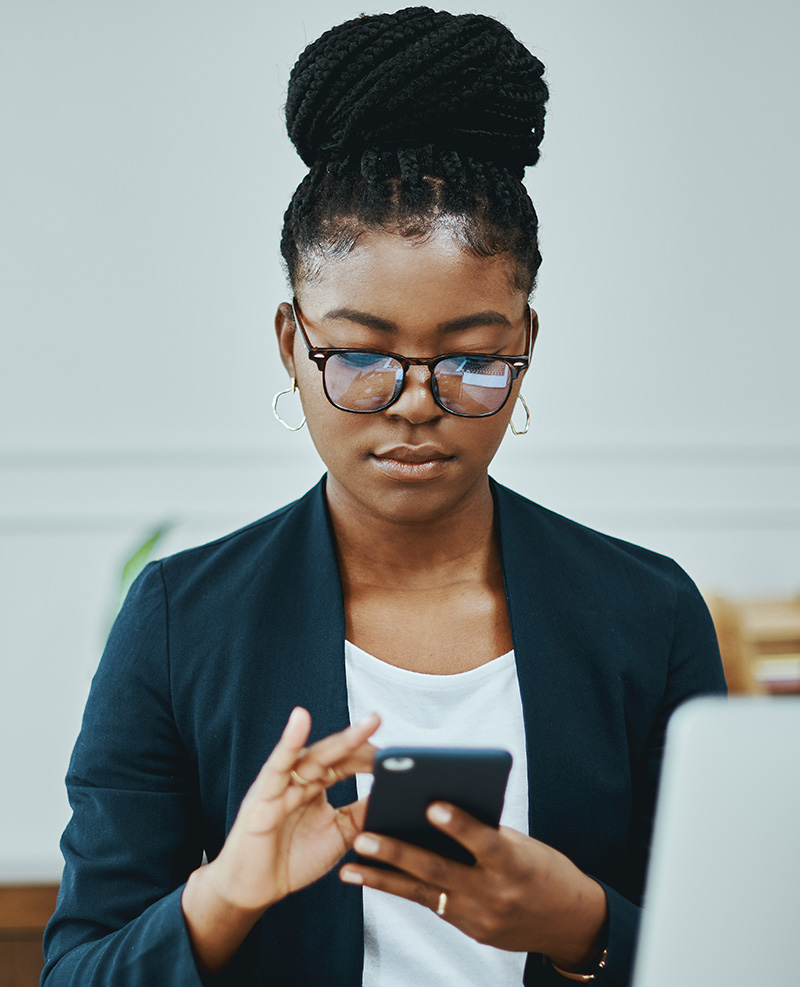 Build fast, launch faster
Create sleek well-designed courses that are responsive on any device
A modern, dynamic eLearning authoring tool allowing designers to create responsive courses for any device. Using a web-based course builder, Build allows instructional designers to create beautiful online courses with a few clicks of a button.
Use Build to create great eLearning Courses
Velsoft Build provides for a much simpler experience, allowing instructional designers to create dazzling courses in half the time.
When I saw how easy it was to copy and paste the sections I was sold. Velsoft has everything we needed and more to create a site for our client – we will be repeat users for sure.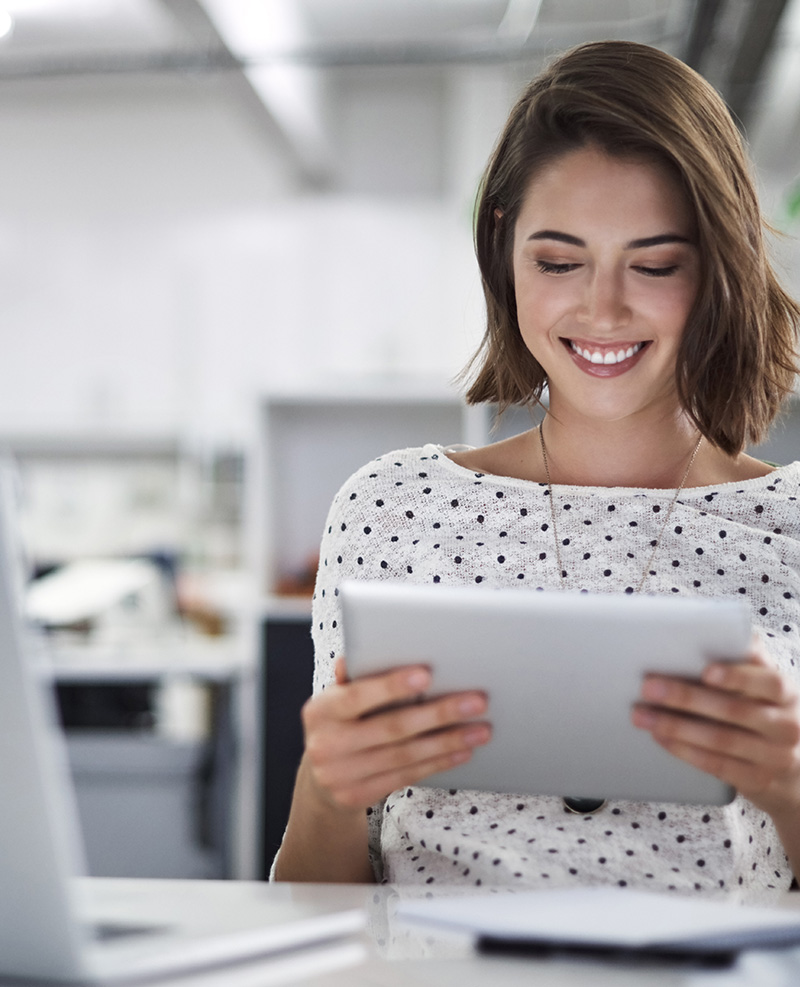 Build your own course for FREE
Try our 10-day free trial and build your own course (or two).
"Building our course was fast, simple and above all, fun! We were able to bring our launch up by weeks because Velsoft Build just made it so simple."