Join a growing team of very talented folks.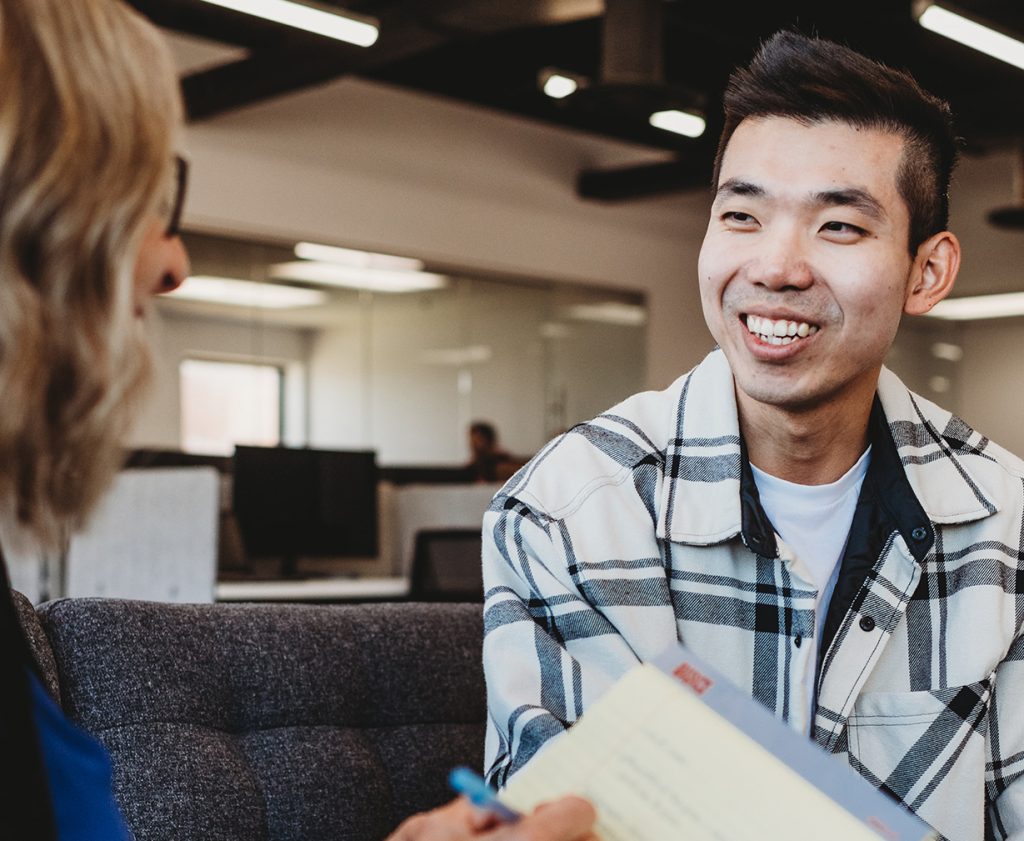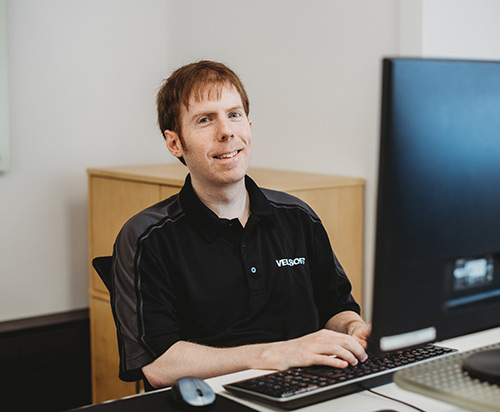 Get great benefits when you join the Velsoft team.
We are excited to hear from you; every new member of our team changes what Velsoft is and what we will become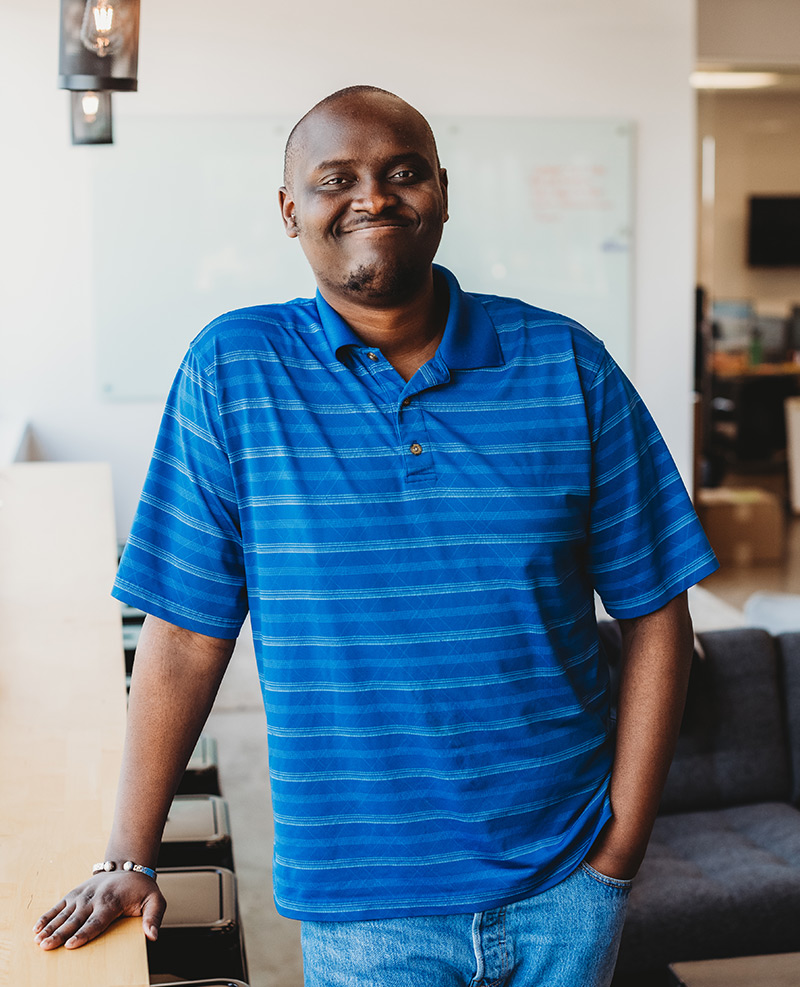 "Working at Velsoft has afforded me opportunities beyond my wildest dreams. The team is amazing!"
Ready for your dream job?
We value diversity
We all commit to creating a safe working environment and are allies to those often underrepresented.
Personal development budget
Each staff member has $1000/yr to help you develop the skills needed in your career. It's for you to decide.
Culture is everything
We all want to work in an environment that is supportive, respectful and fun.