Iglooo empowers everyone to create rich and interactive eLearning games without the need to know how to do programming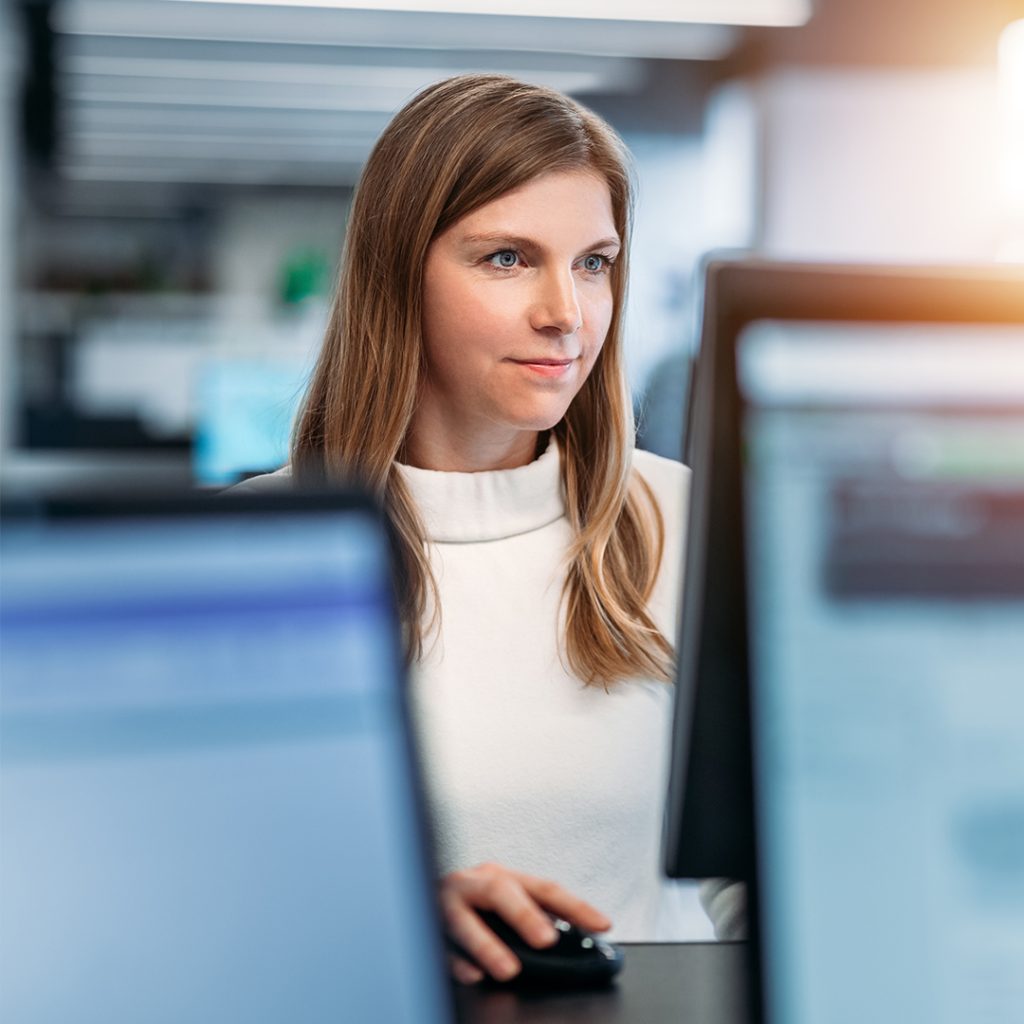 Boost your eLearning with free, easy-to-make interactions.
Iglooo builder makes it easy to create and share HTML5-based eLearning games and interactions to make your online courses fun and highly engaging. In fact, you don't need to be a programmer, as Iglooo empowers you to produce meaningful and interactive elements to supercharge the learning experience.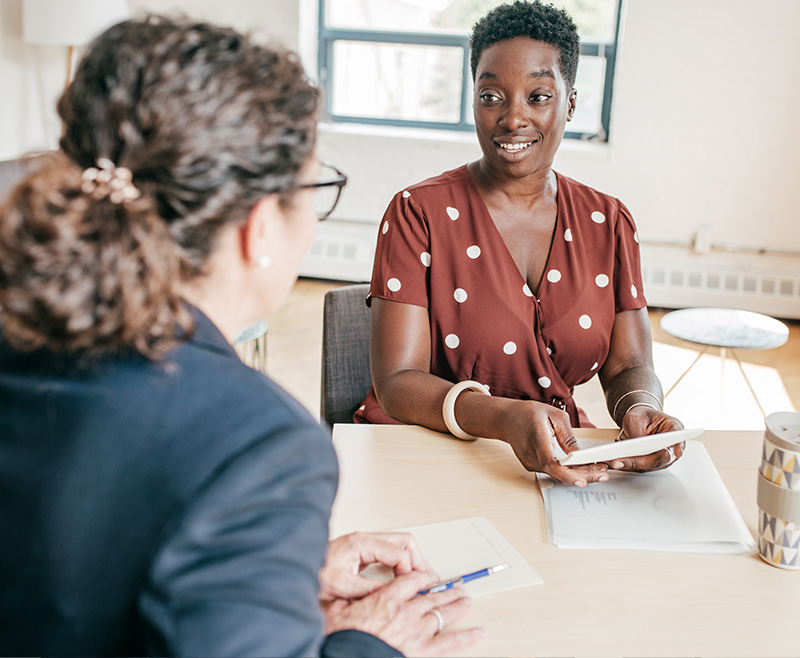 Corporate-university-in-a-box
All the features you'd expect.
High-quality content
Hundreds of courses focusing on workplace learning performance skills.
Secure, staff-facing online campus
Staff login area that features a catalog for selecting courses beyond the ones assigned.
Reporting platform
Included is our award-winning LMS with detailed reporting features. Some organizations may already have an LMS. Not to worry, we can integrate this instead.
Add a quiz with True or False, Multiple Choice or Single Choice questions that provides instant feedback.
Use our Memory Game editor to easily create a memory game to embed in your content. Add as many matching pairs as you want to increase the difficulty and challenge learners.
Create engaging eLearning games without needing to be a programmer
Simply edit pre-built interactivities with your own content. All that is needed to view or edit Iglooo content is a web browser. As a result of Iglooo, your HTML5 content will be fun and inviting to learners.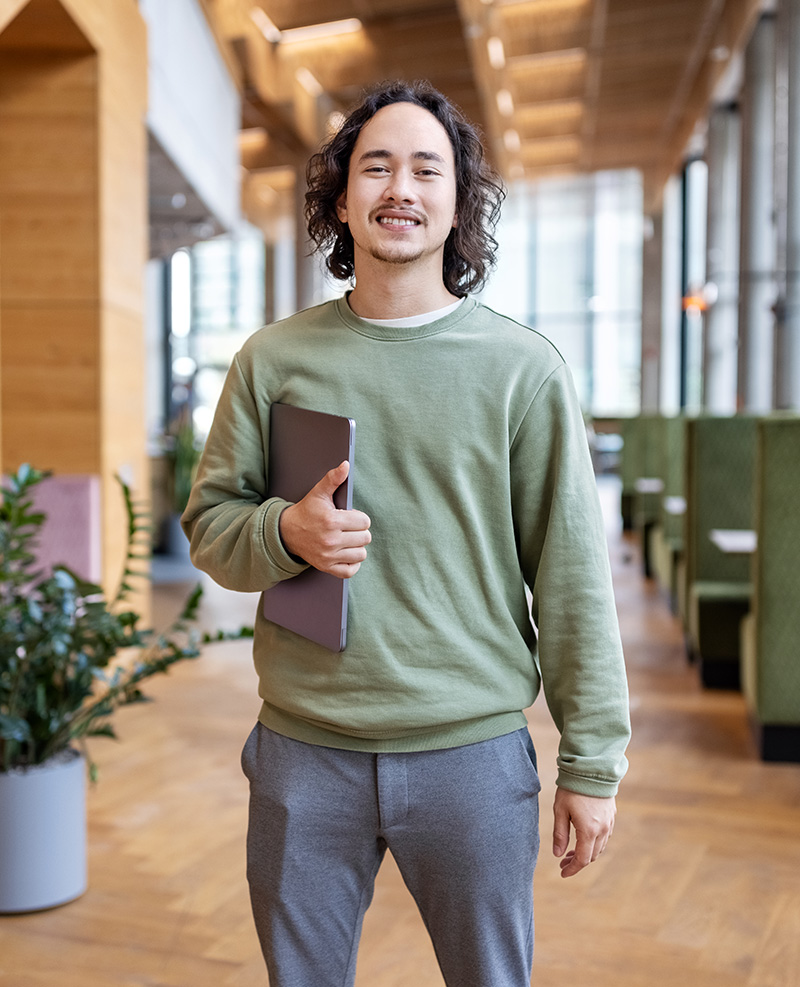 Build Your Own eLearning Games