The online institute you want — without the development
Everything you need to launch your own online virtual campus platform – including content
complete branding control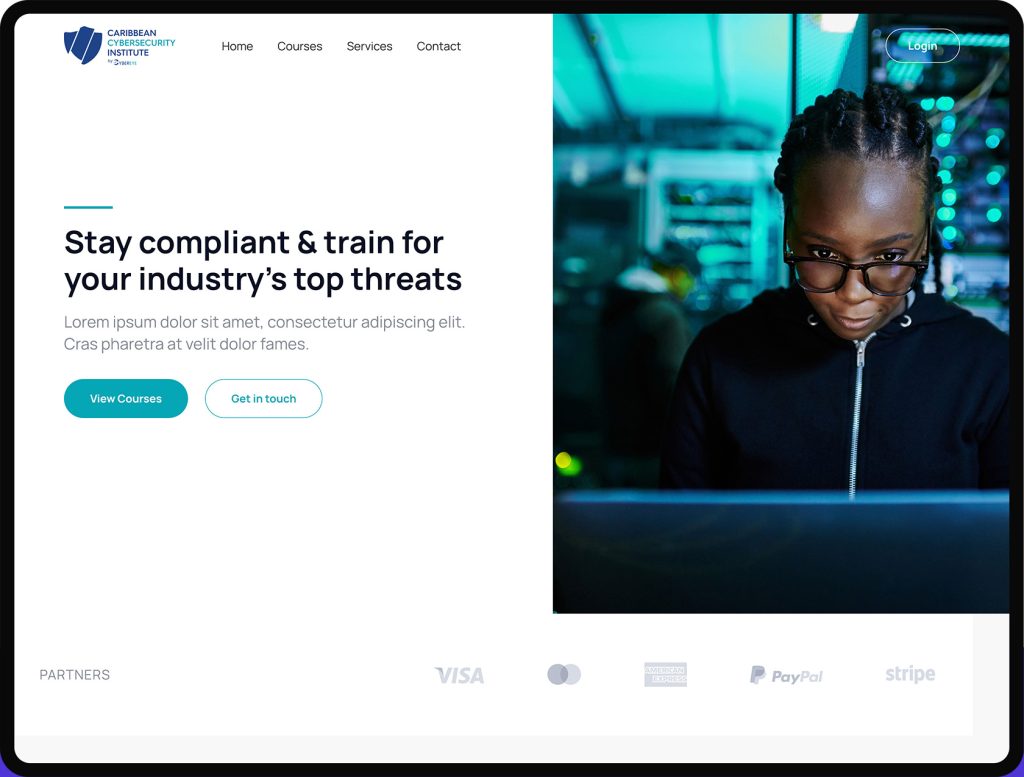 Launch your online institute in record time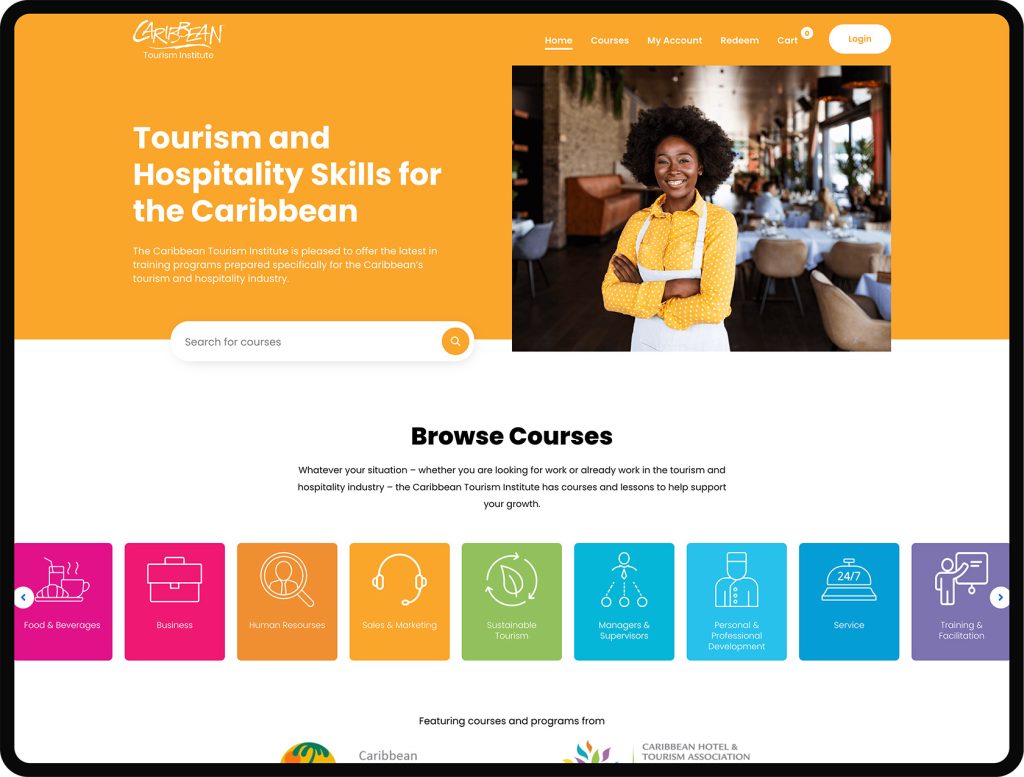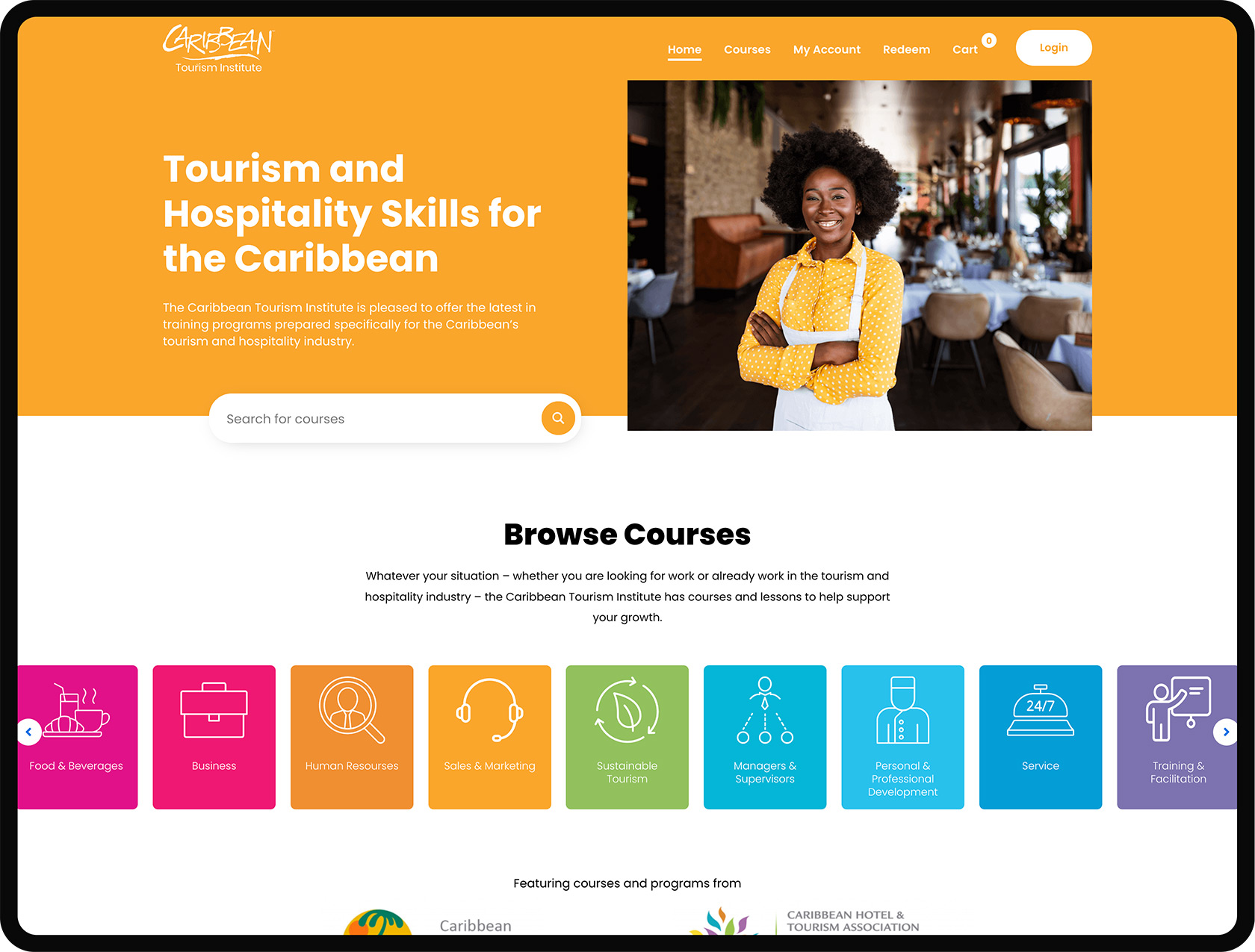 Your organization's own online institute
What is the difference between a virtual campus and a corporate university?
Not much really.
One is for training providers who charge for training and the other is for companies who will be providing the courses to their team at no cost to team members.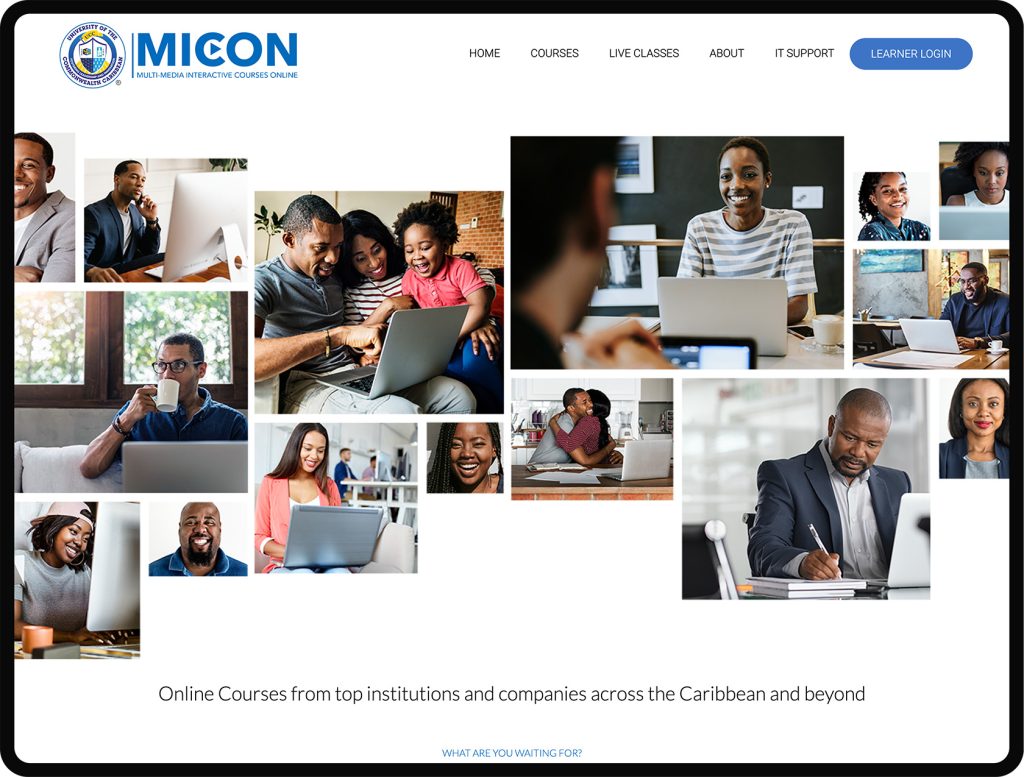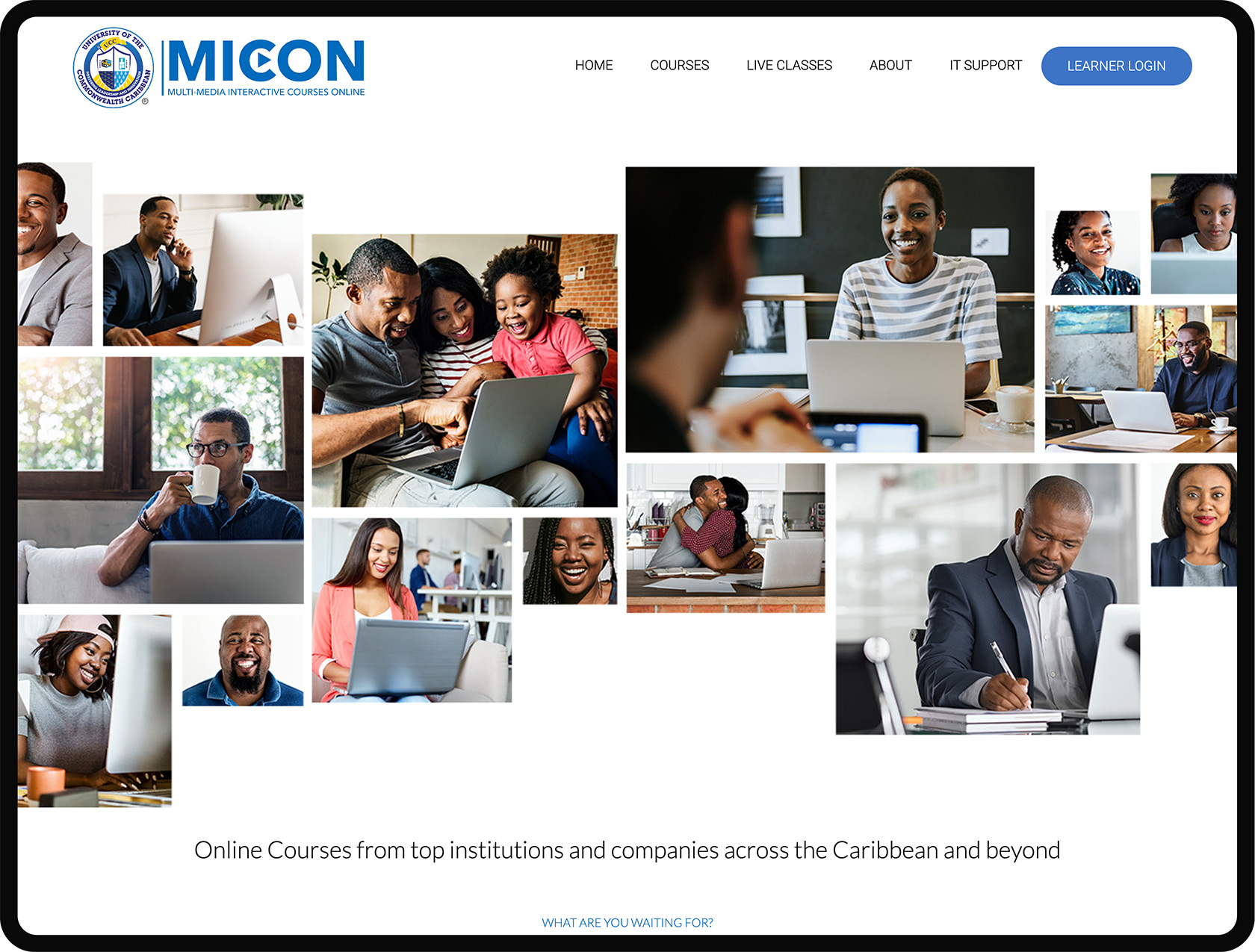 Content for today's needs and tomorrow's opportunities
Hundreds of eLearning courses included
Quickly and easily launch great-looking virtual campuses, like these organizations did!
Hundreds of organizations have selected Velsoft : : Virtual Campus as their all-in-one solution to launching their own virtual campus. Here are some examples.
The  Caribbean Tourism Institute is an open online educational, training and development institute designed for the purpose of ensuring that all those who work in the region's tourism and hospitality sector have affordable access to training opportunities.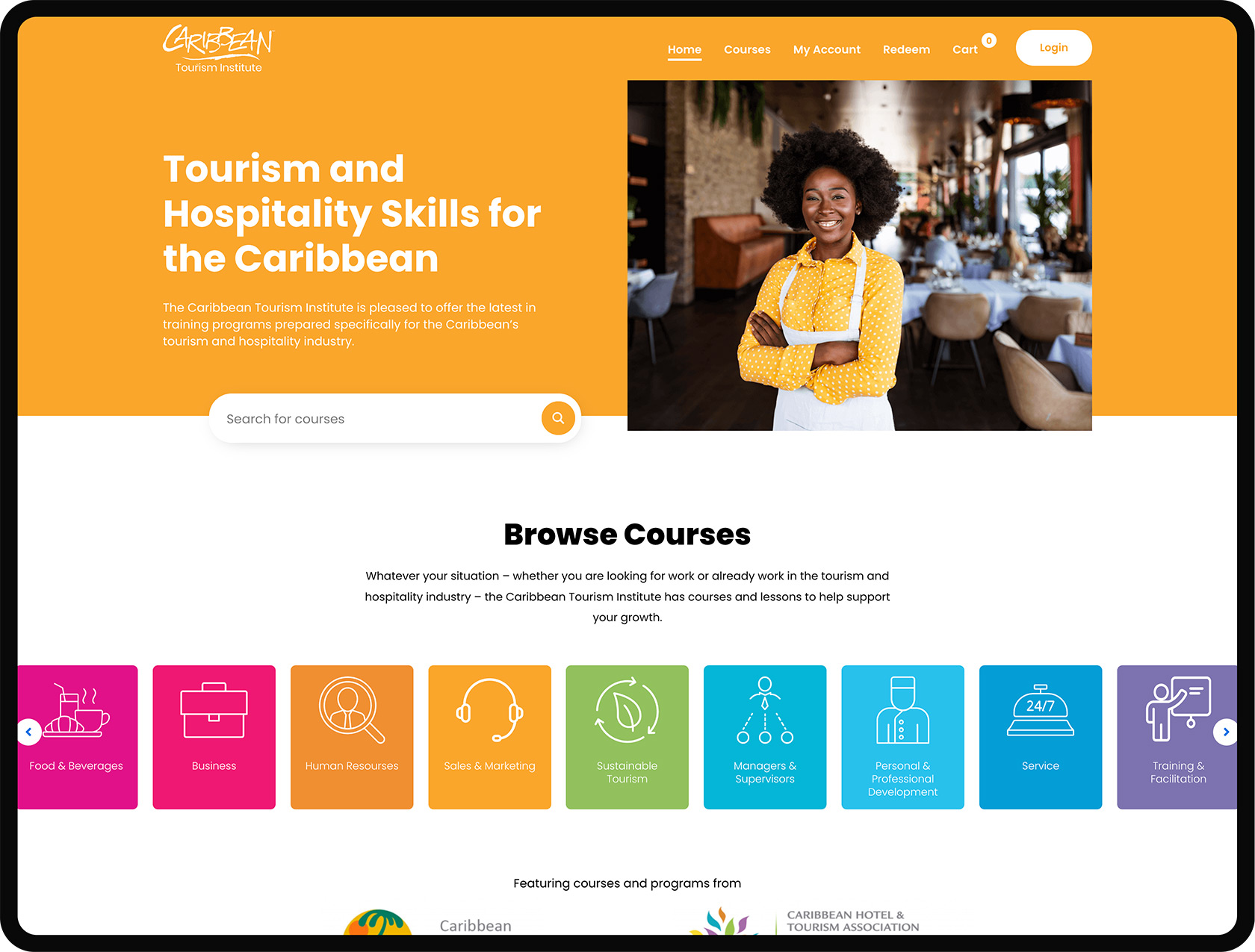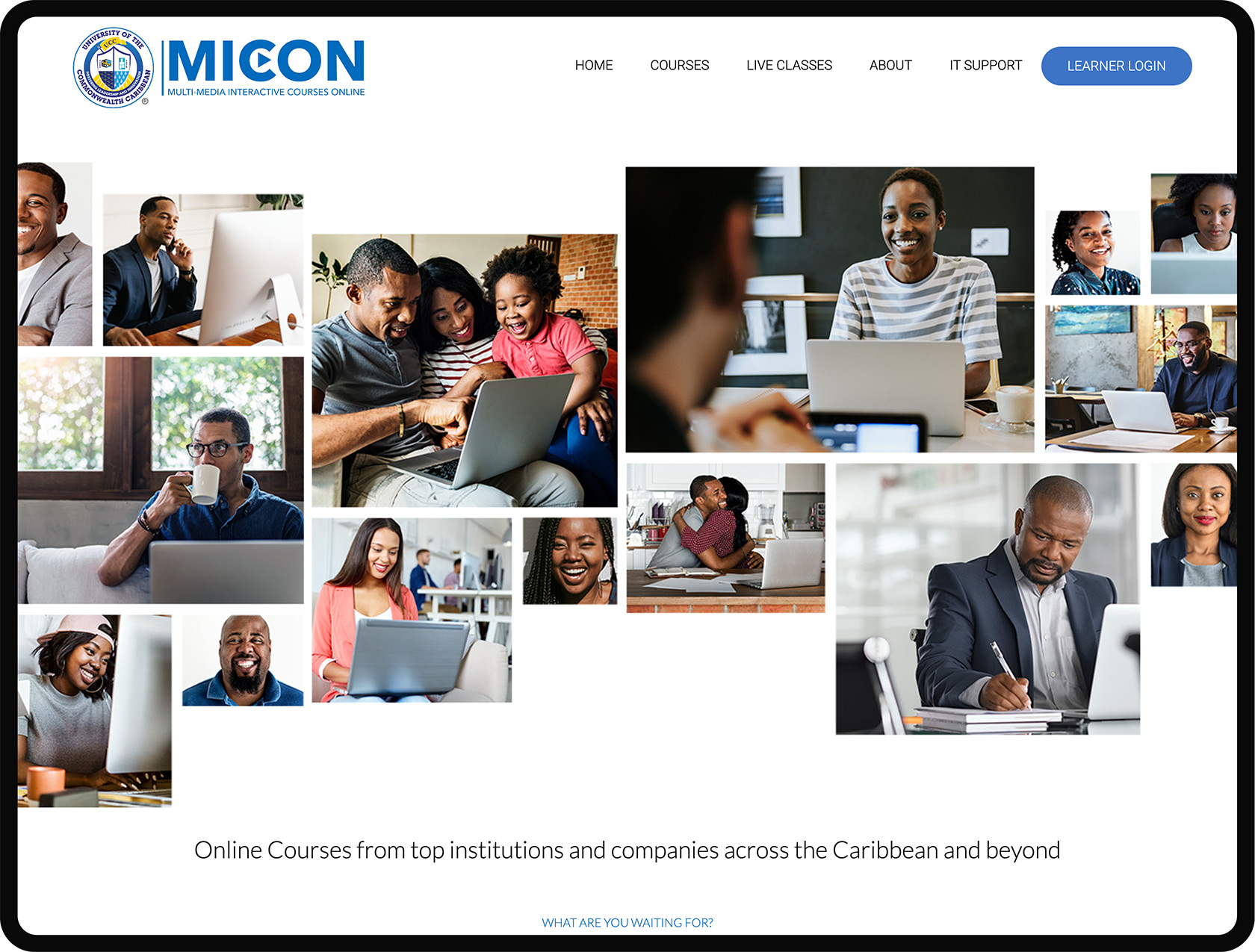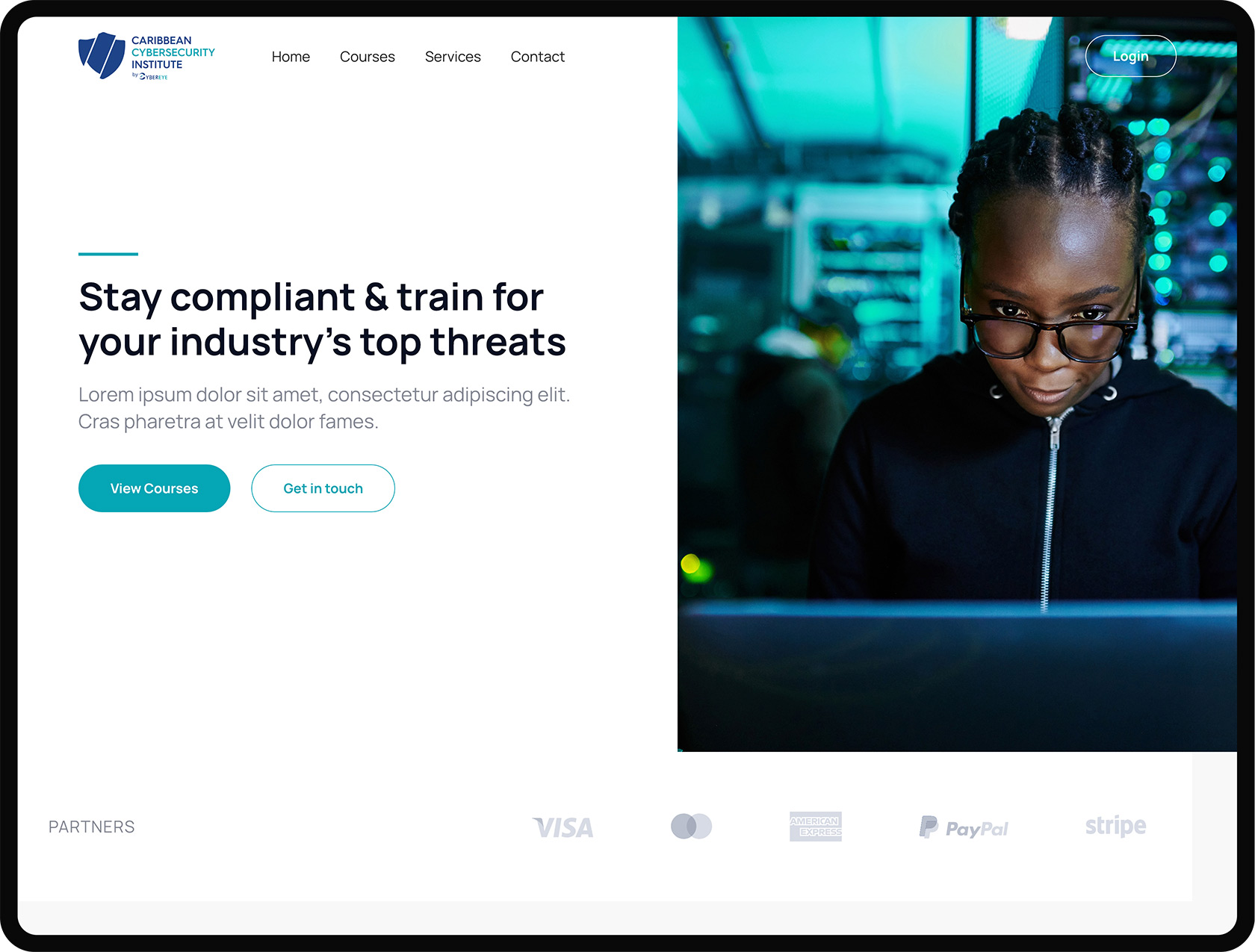 An educational business-in-a-box
Put your institute online with Velsoft Virtual Campus.
Join the hundreds of training companies enjoying the reach of offering programs online using their own online virtual school.
Build a beautiful, feature-rich virtual campus.
Design Templates
Choose from a selection of professional and proven designs and easily add your logo, colors, etc. to match your brand.
Course Catalog
Features a searchable course catalog with full e-commerce integration for selling courses online.
LMS
The Virtual Campus platform comes with a powerful and easy to use learning management system (LMS) or you can connect your own LMS.