Corporate Training Materials and Platforms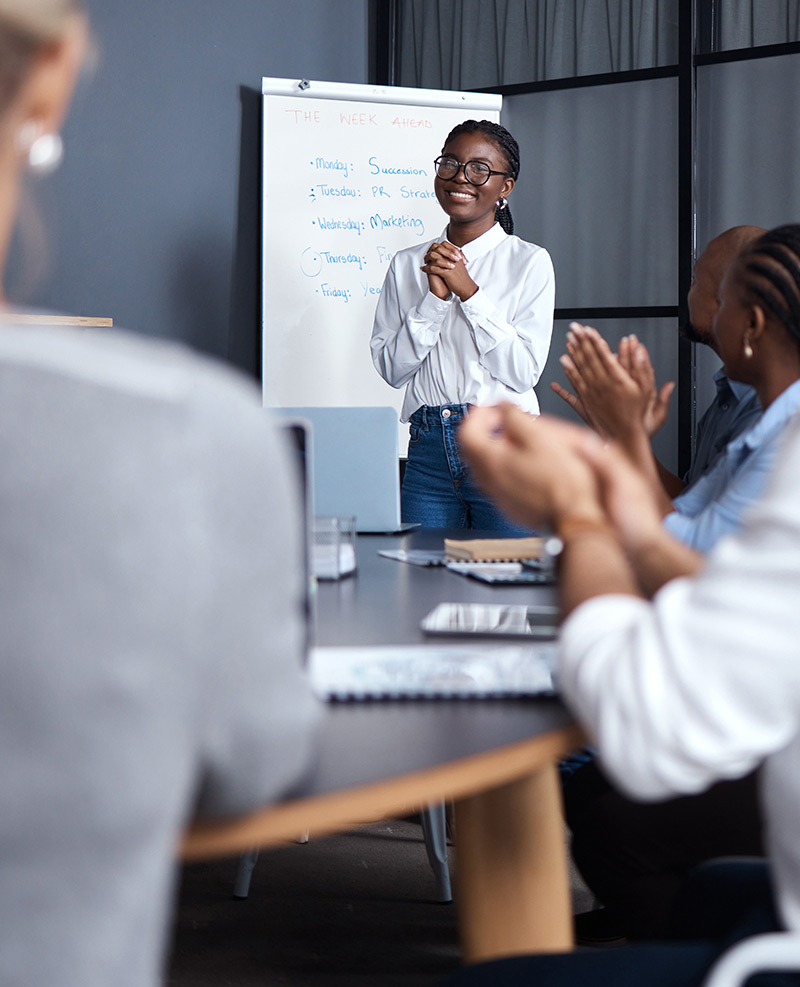 It's easier to edit than author
High quality, off-the-shelf content that you can edit and make any changes you like – including taking our name off and replacing it with yours.

Formats include:
Create courses easily with Velsoft Build
A modern, dynamic eLearning authoring tool allowing instructional designers to create responsive courses for any device. Using a web-based course builder, Builder allows designers to create beautiful online courses with a few clicks of a button.
Complete Corporate Solution
Show your team how important training is to your organization. A staggering 65% of millennials cite training as the most influential factor in choosing their current job. If you want to attract and nurture the best talent create an innovative learning culture.
Create, share and reuse interactive HTML5 eLearning games.
Iglooo makes it easy to create and share HTML5-based eLearning interactions to make your online courses fun and highly engaging. You don't need to be a programmer, as iglooo empowers you to produce meaningful and interactive elements to supercharge the learning experience.
Many of the worlds best known companies trust Velsoft products to provide the best in training content, platforms and solutions.