Better Data. Better Education.
OpenEMIS is an Open Source Education Management
Information System designed to manage
education systems.
Used by 17,965 Institutions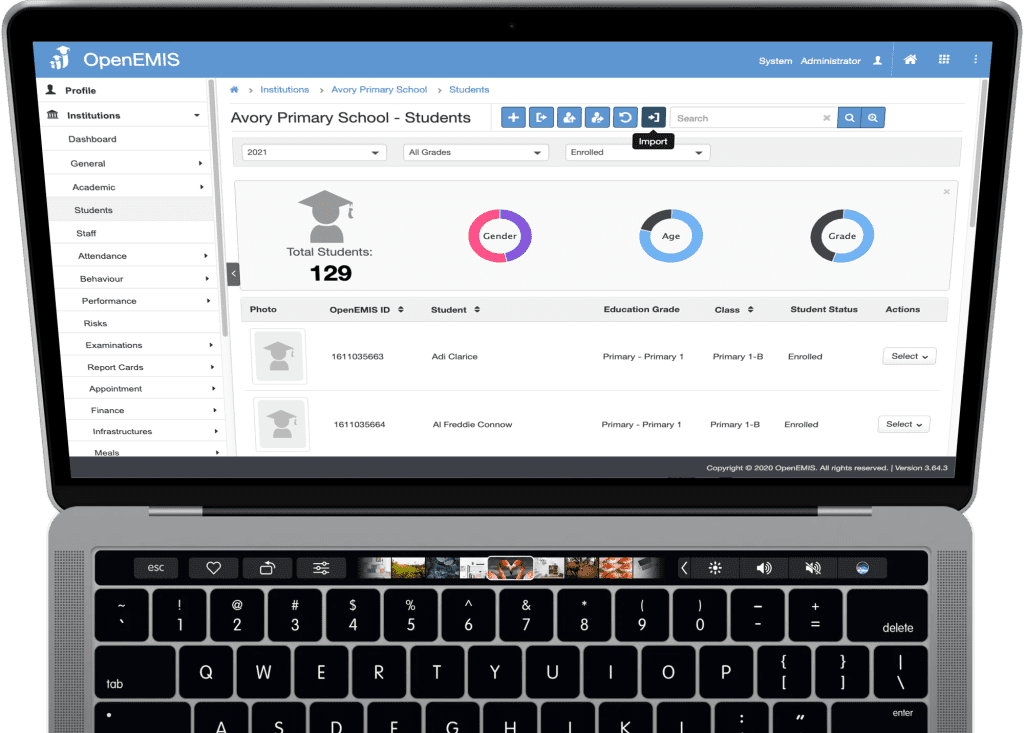 OpenEMIS is free open source software.
Source cost is source code is freely accessible and modifiable.
OpenEMIS is a cost-effective, open-source software, meaning it's not only free of licensing costs but can also be configured to fit local contexts. This dramatically minimizes software budgets while offering a powerflexible, tailor-made solution.
Collect and report data on
student attendance, behavior,
and progress.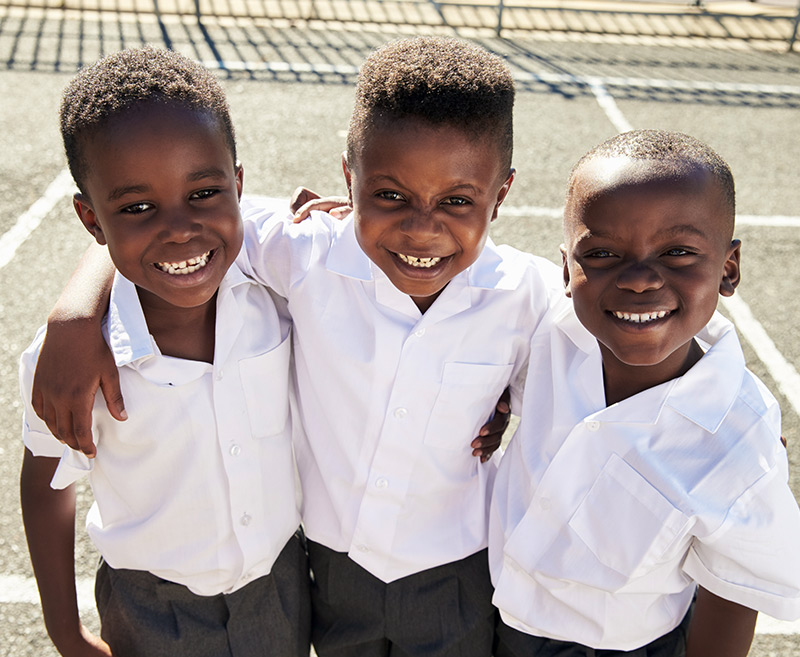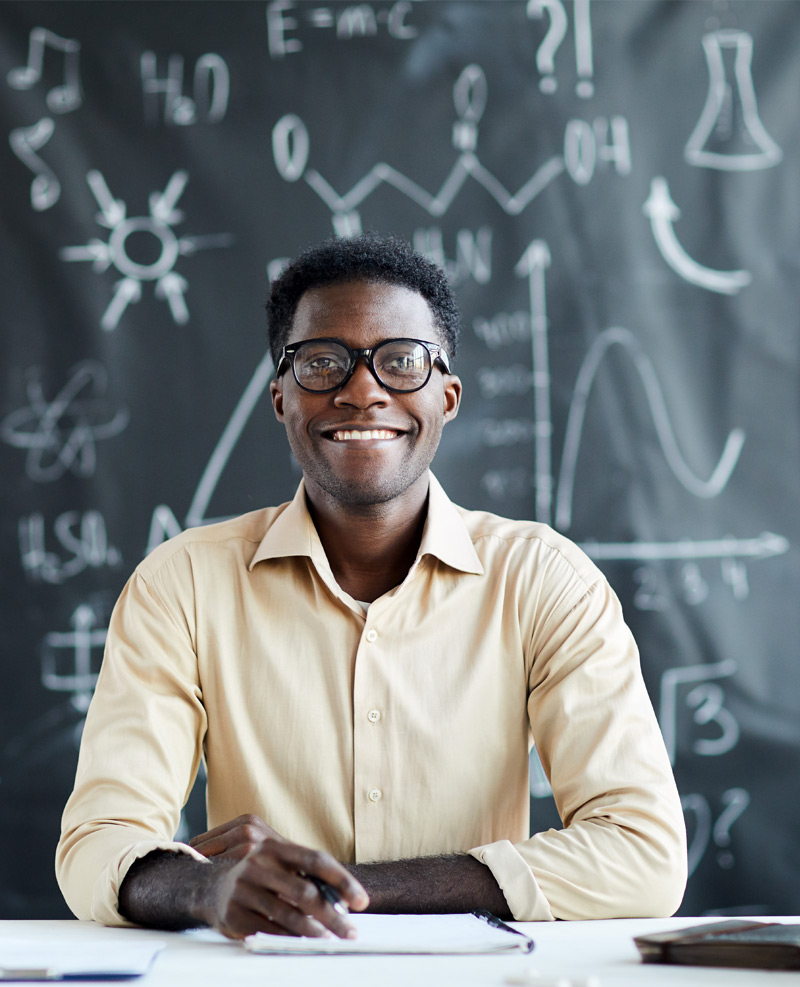 A modern, dynamic eLearning authoring tool allowing designers to create responsive courses for any device. Using a web-based course builder, Build allows instructional designers to create beautiful online courses with a few clicks of a button.
Manage data on educational institutions to optimize resources and services.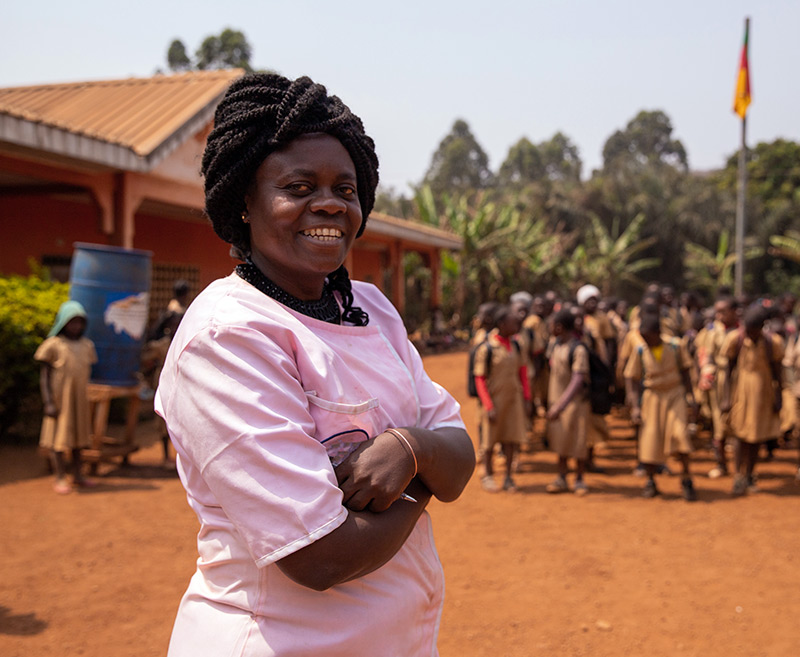 Education Management Information System
In addition to conducting the yearly education census, oversee a comprehensive collection of education data, encompassing real-time information on students and staff. Establish a robust national education data repository to monitor participation, inclusiveness, infrastructure, resources, and learning evaluations.
When I saw how easy it was to copy and paste the sections I was sold. Velsoft has everything we needed and more to create a site for our client – we will be repeat users for sure.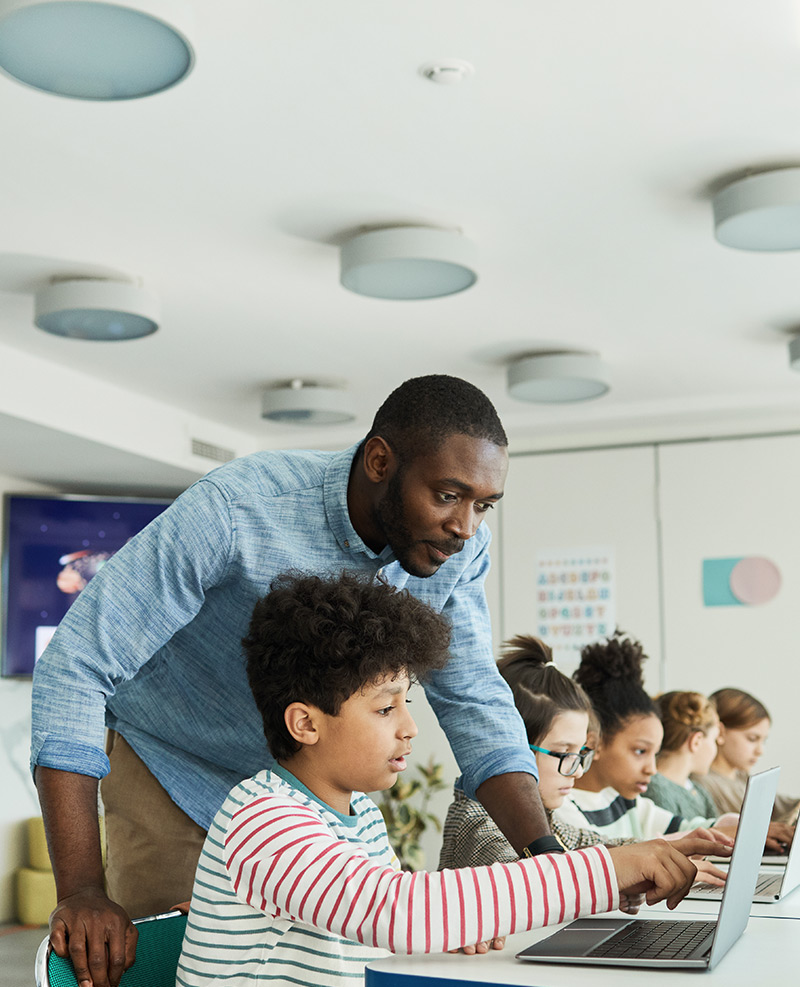 Download OpenEMIS for your Institution(s)
Free open source platfrom developed by UNESCO and CSF and supported by Velsoft.
"Building our course was fast, simple and above all, fun! We were able to bring our launch up by weeks because Velsoft Build just made it so simple."