The Ultimate Trainer's Toolkit
- New Training Materials Every Month -
$34,000 worth of value for only $99/mo!
"I cannot even describe what a great course I was able to deliver. Your courseware took me from spending weeks building a program to spending just three days."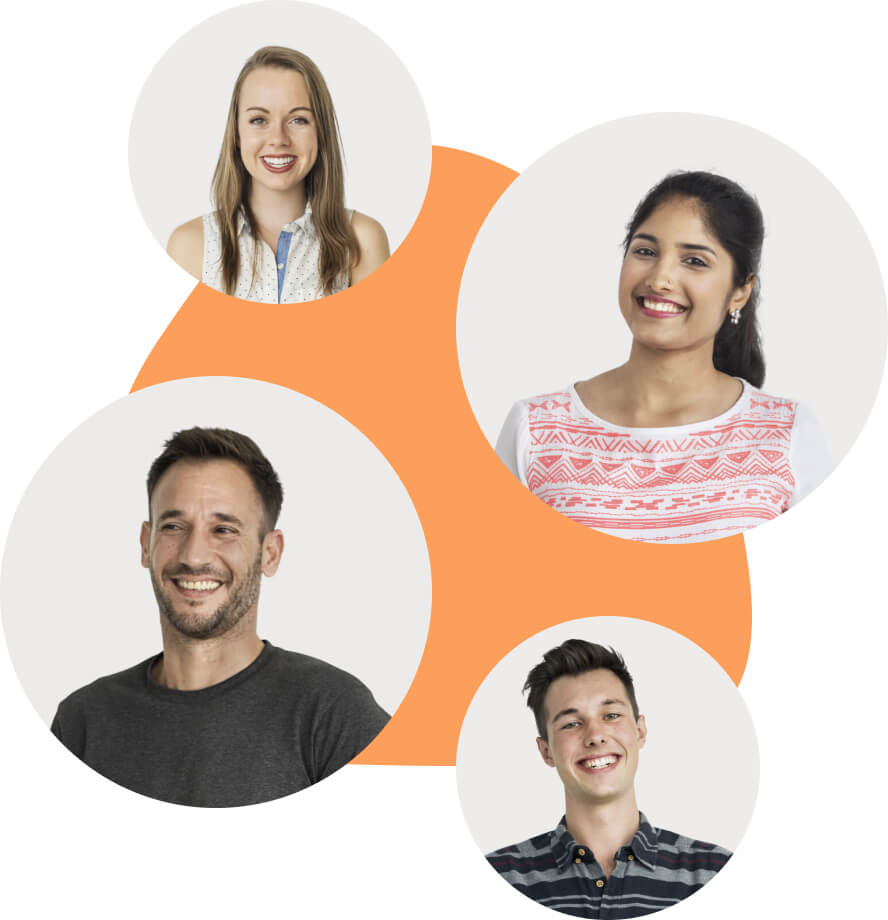 Only available to Velsoft customers
The training industry's number one on-demand courseware and trainer support program.
An incredible trainer value for companies of all sizes.
New courseware titles each month
All course updates and improvements
Award winning Learning Managment System (LMS)